DBS Fee Reduction from 6th April 2022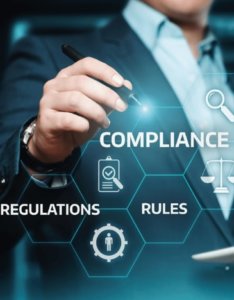 The DBS has announced the reduction of fees for all DBS criminal record checks from 6th April 2022, following the approval of the change in legislation on 16th March 2022.
The DBS service is anticipating an increase in the number of checks required by employers over the next few years. We are delighted to share that the government has announced plans to reduce fees for all DBS criminal record checks.
The prices for both Basic and Standard levels are being reduced by more than 20%. There will also be a small 5% reduction in the fee for Enhanced level DBS checks.
The fees will apply for all DBS applications submitted from April 6th, 2022.
CV Insight will be passing on these savings in full to our clients and will be automatically applied to their accounts once they come into effect.
If your organisation does not currently run DBS checks on employees, or if you would like to know more about adding this in your screening and onboarding procedures then please contact us at contact@cvinsight.co.uk or contact our team on 0203 150 0775
Contact us for more information