Your name – the very root of your identity – is causing problems within job applications. We've all become completely accustomed to promoting equality when it comes to race, age, gender and ethnicity during recruitment. But now it seems that even a candidate's name can potentially lead to discrimination.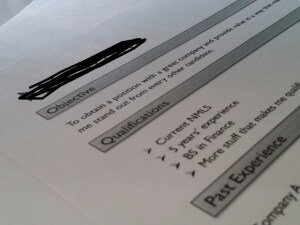 In October David Cameron quoted research which had revealed "people with white-sounding names are nearly twice as likely to get call backs for jobs than people with ethnic-sounding names". This was the case even when candidates had exactly the same qualifications.
In a direct call to end discrimination and the fight for real equality, David Cameron has signed up a whole range of private and public sector companies who will recruit graduates on a name-blind basis.
Earlier this year CIPD published a report 'A head for hiring: the behavioural science of recruitment and selection'. This report investigates ways in which harnessing knowledge about how people behave can help recruiters – to improve outcomes for the organisations they represent. Bias, it seems, can creep in during the recruitment process, almost unconsciously. Being aware of potential pitfalls will not only lead to better hires, but will also ensure that ethically you are following best practice.
Here at CV Insight we are focused on providing outstanding service and solutions in employment screening for businesses. By undertaking pre-employment screening, you will ensure that your time and resources are focused on candidates that are qualified, appropriate and a good fit for your business.